I'm very pleased to present my new sound effect library – Public Spaces France. The library is a collection of urban ambiences that I captured whilst living in France, 2016 to 2018.
The release is particularly special to me, as it holds testament to my development as a sound recordist, as I explored my new home through my microphones.
In choosing recordings for this library, I turned to an early work, 60 Minute Cities: Paris. I was amazed to hear the difference from my recordings today.
At the time, I had been practicing the recording equivalent of street-photography. My goal was to tell a story with a single recording. My preferred technique was on-ear binaural stealth recording, so not to disrupt environments.
Whilst this style lead to some cherished recordings, most are unreleasable. Changing perspectives, discernible music and conversation rendered the recordings unfit for a commercial library.
One salvageable recording is from the Panthéon monument. I recorded 10 minutes of incredible resonant space before the security spotted my binaural mics and advised me that listening to music was prohibited!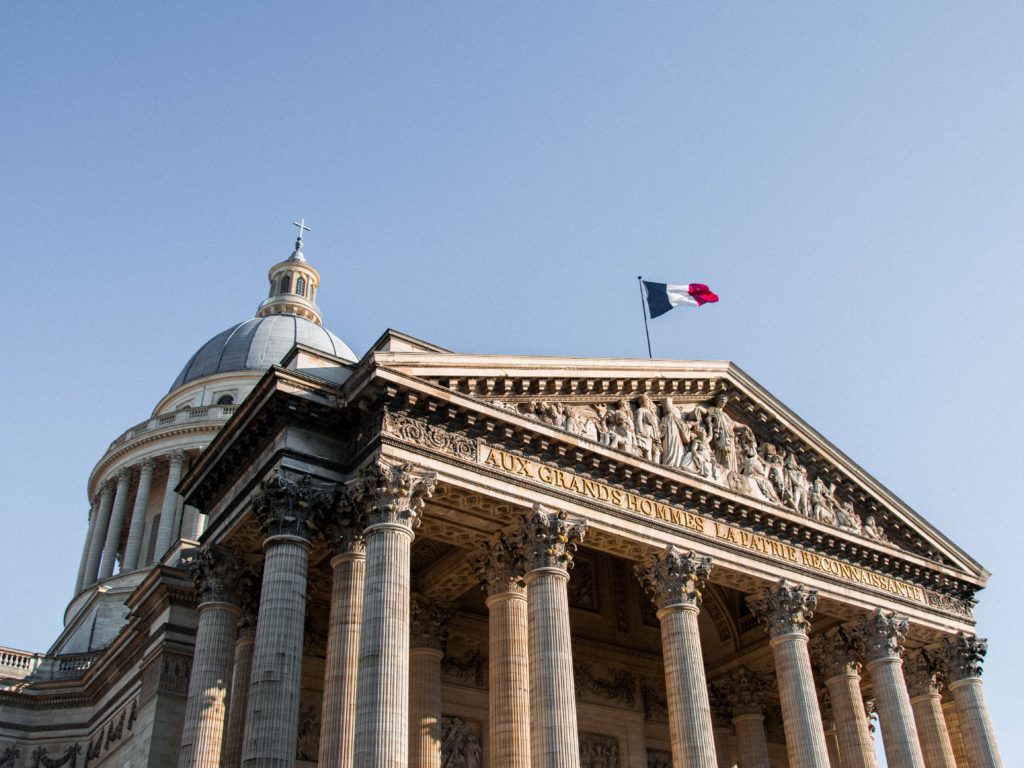 I left the UK in 2016, weeks after the Brexit referendum had taken place. I was privileged to exercise my freedom of movement and right to work within the EU, whilst it was still available to me. My time in France was life affirming and learning a new language developed me in ways I hadn't previously known.
After a few months in Paris, I took a road trip across the country. One highlight was the alpine town of Annecy. Bustling markets, mountain forests and traditional festivals were all captured in binaural over the course of a few days. Neither the traditional alphorn recitals, nor the market banter made it into the library. However a couple of clean recordings did still capture the vibe of this picturesque town.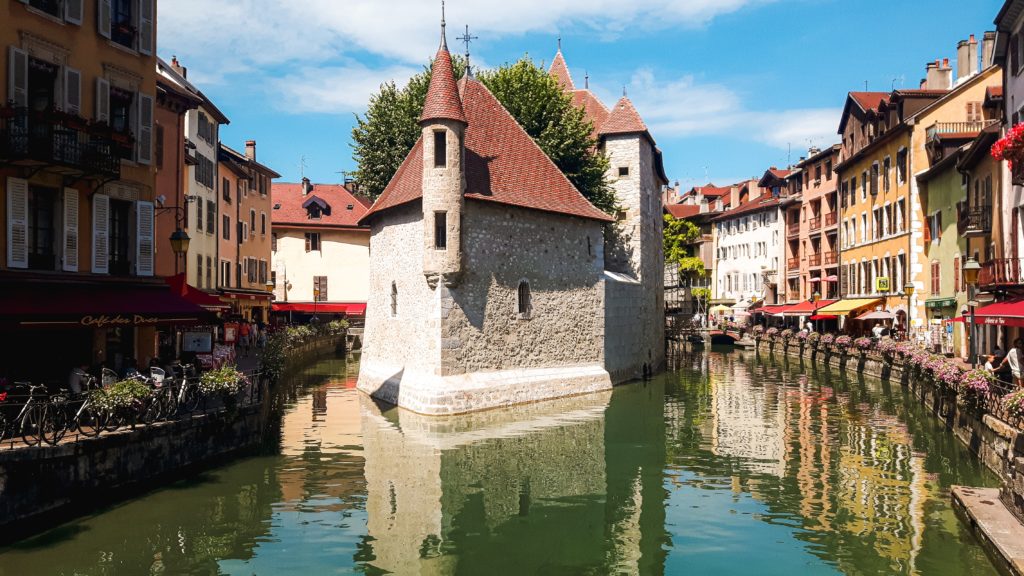 The road trip lead me to the Occitanie capital, Toulouse, where I settled for the remainder of my time in France. Toulouse is a friendly, vibrant city with a large student population. Geographically it sits halfway between the Mediterranean and the Atlantic and is a stones throw from the Pyrenees mountain range.
My recordings in Toulouse document the first time I began thinking more critically about my recording objectives. I began to separate curation for libraries from field recording art projects, such as the Gilets Jaunes protest recordings.
In the summer of 2018 I embarked on a project to capture day to day life in the city. I used a pair of DPA 4060s to record town squares, cobbled streets, food markets, cafes, parks and rooftops.
I focused on the usefulness of the sound from an editor's perspective. I captured locations from multiple positions at different times of day. The same town square could be a market at 8am, a péntanque pitch at 5pm, and a bar terrace at 10pm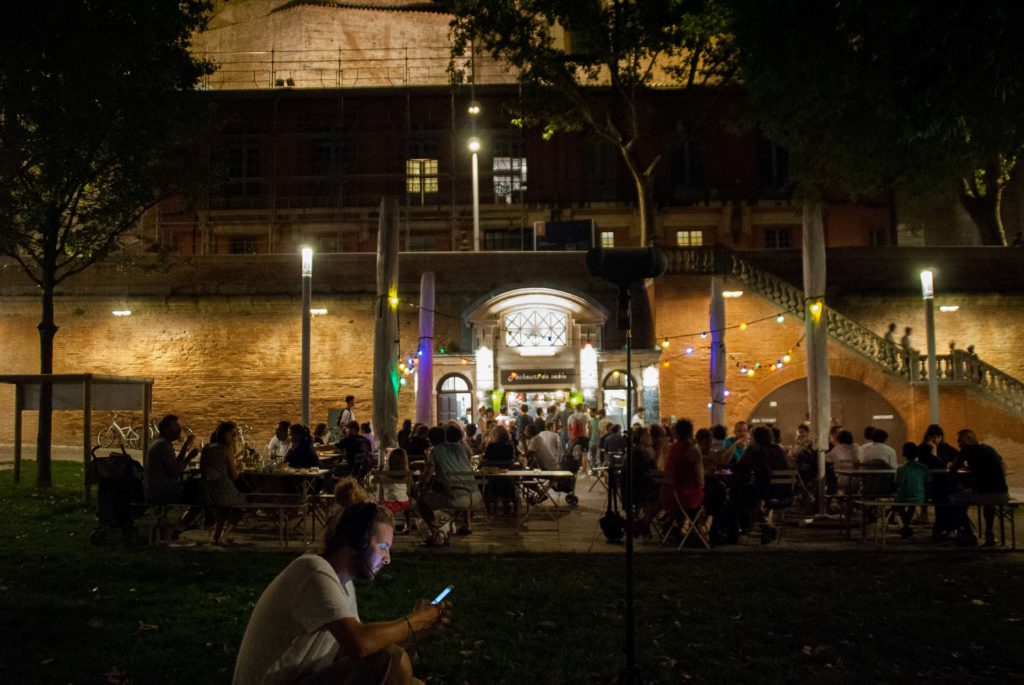 In editing this library, my biggest challenge was cutting discernible dialog to create crowd recordings that are true "walla." Finding the line between vocal noise and distinct voices has been a challenging exercise that I have learnt a lot from. Self discipline is required to remove sounds that aren't up to standard, even when you subjectively value them.
The end result is a high-quality offering that I am truly happy with. It reflects my progression as a recordist and my appreciation for French culture!
The library is available to purchase from ASoundEffect, initially at a discounted price of $36, along with my other library, "Tunisia"